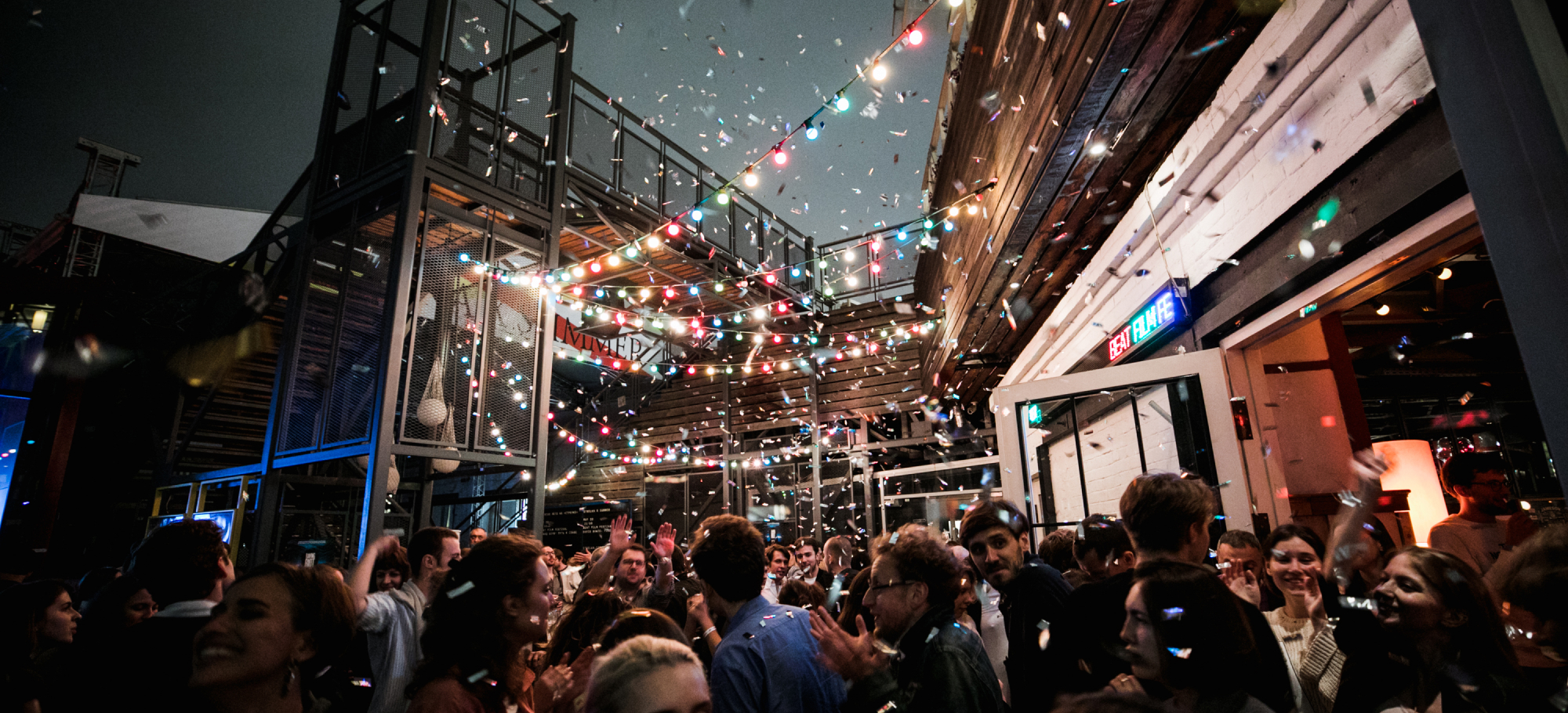 ABOUT BEAT FILM FESTIVAL
Beat Film Festival is the largest international documentary film festival in Russia, founded by Alyona Bocharova and Kirill Sorokin. Since 2010, the main edition takes place in Moscow in late May — early June, while in the fall the shorter version — under the name of Beat Weekend — travels to fifteen major cities across Russia.
Founded in 2010 as a showcase of music documentaries, Beat Film Festival has grown into a vibrant city-scale film event that presents major international documentary titles with a strong audience appeal, innovative works experimenting with art and hybrid forms, and brand new voices from young Russian cinema with a potential to be heard around the globe. Beat Film Festival celebrates the work of emerging filmmakers as well as the films of prominent directors, bringing them to a Russian audience.
The festival is known for its careful selection and ability to spotlight every film in the program by joining forces with media partners, cultural institutions and music promoters. Offbeat events combining film with music, art and education are a signature feature of the Beat Film Festival program every year. The festival has hosted live events with artists such as LCD Soundsystem, Placebo, Diplo, extended film panels in conversation with Adam Curtis, David Carr, Grant Gee, Stephen Kijak, and official collaborations with international festivals such as SXSW, CPH:DOX, Sheffield Doc, Manchester International Festival, etc.
We had the pleasure of introducing Russian audiences to such high-profile documentaries as Free Solo by Jimmy Chin and Elizabeth Chai Vasarhelyi, Jane by Brett Morgan, Three Identical Strangers by Tim Wardle, Faces Places by Agnès Varda and JR, and many others.